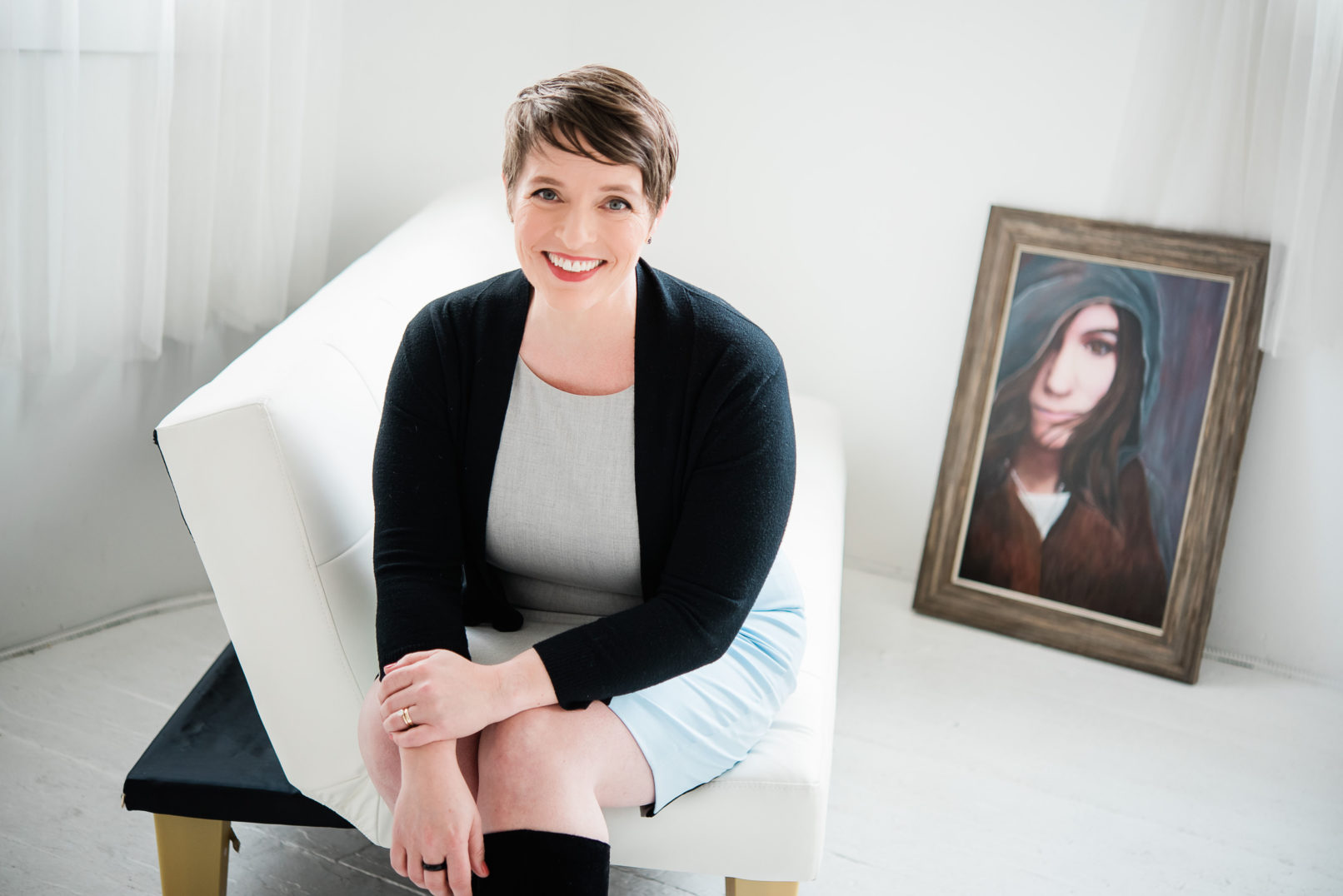 Craft Your Image. Get More Clients. Make More Money.
Are you ready to create an authentic personal brand that echoes through your entire business and improves your bottom line? It's time to connect the dots so your image matches your message, and amplifies your expertise. With credibility and connection, you build trust with your prospects, and ultimately that increases your sales. With the help of my small business coaching and brand-building systems, you're sure to improve your bottom line. 
You wouldn't show up for a big day in court with dirty shoes, would you? So why would you promote your business with visual marketing that was created on a whim with a neighbor and an iPhone? When your brand is truly developed into something 3-dimensional and authentic, and it's supported by great communication, the people in your tribe will want to support you, no matter what you're selling.
You've worked hard to get where you are. It's time to play big! Imagine the transformation you'll achieve when you create a brand for your business that matches your potential. Let's get you focused on what matters and make your business thrive. 
The whole shebang. The crash course. The place to learn it all. Dive into your business development with my unique approach to branding, backed up by the world-famous system known as Book Yourself Solid®. This class will teach you the system and help you implement the principles that will make your business shine. You'll learn the stuff by doing the work, you'll make meaningful changes in your business, and with guidance from a certified business coach, you'll finally meet your goals!
The Think Tank is an opportunity to put your heads together with me – your favorite business branding coach – and a small group of fellow business owners. By tapping into other perspectives, you'll find solutions that you may never come to on your own. Enjoy honest support and firm accountability to ensure you follow through on the promises you make to yourself. They say 2 heads are better than one. Put that to the test and watch your business soar to its highest heights yet.
Choose Your Own Adventure
Wanna blaze your own trail? I have a limited capacity for individual coaching, where you can get special treatment as a Lara Grauer VIP. The best part of 1-to-1 business coaching is the compassionate kick in the pants that'll help you make more progress than you've ever made on your own. Everything about this is designed specifically for you and your journey. We'll reimagine your brand, develop your message, and put that together with the moves you need to win the day. No more messing around; this is the real deal.
Lara dove right in to learning the core of how my business worked and took time to get to know me. If I had a crisis I knew she'd answer the phone to help me develop a solution. It's so refreshing to have a business mentor who's full of ideas and excited about the work you're doing. I'd highly recommend working with her!

– Heather
It's important to be flexible in your approach and find the right way for you and your situation. My business coaching methods are influenced by personal experience in branding and photography, along with wisdom from a variety of experts, techniques, & systems. The foundation of my approach to business success is the world-renowned system known as Book Yourself Solid®. There is no better or more comprehensive system anywhere in the world, and you'll get the benefit of my expertise when you choose me as your small business branding coach.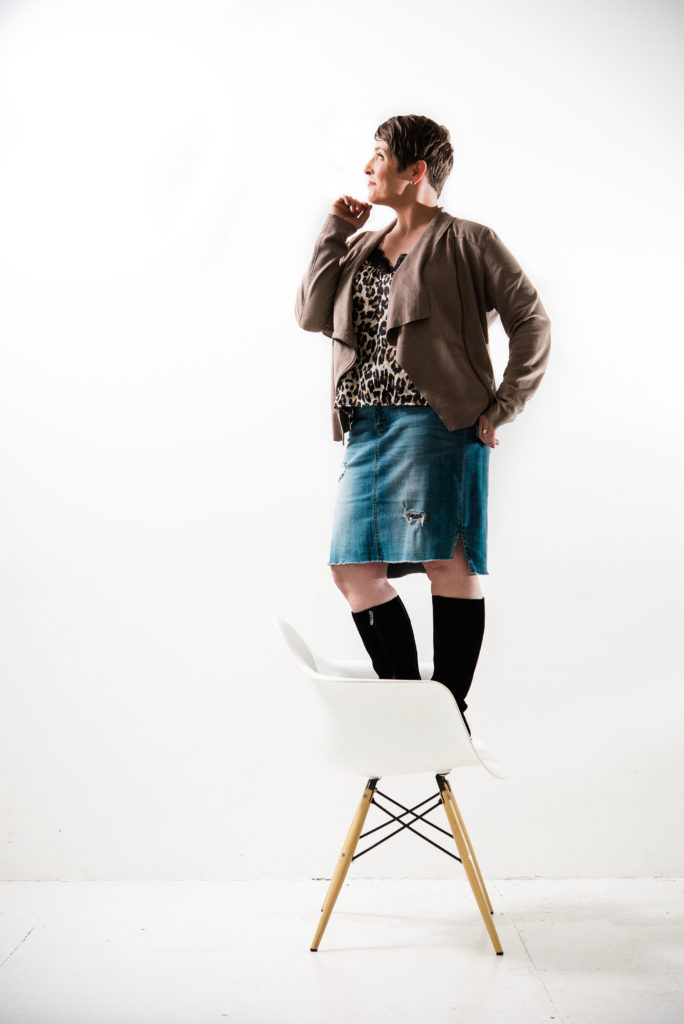 Want to talk about business coaching options? Tell me about your goals, and we'll match you up with the right fit. I can't wait to get started!