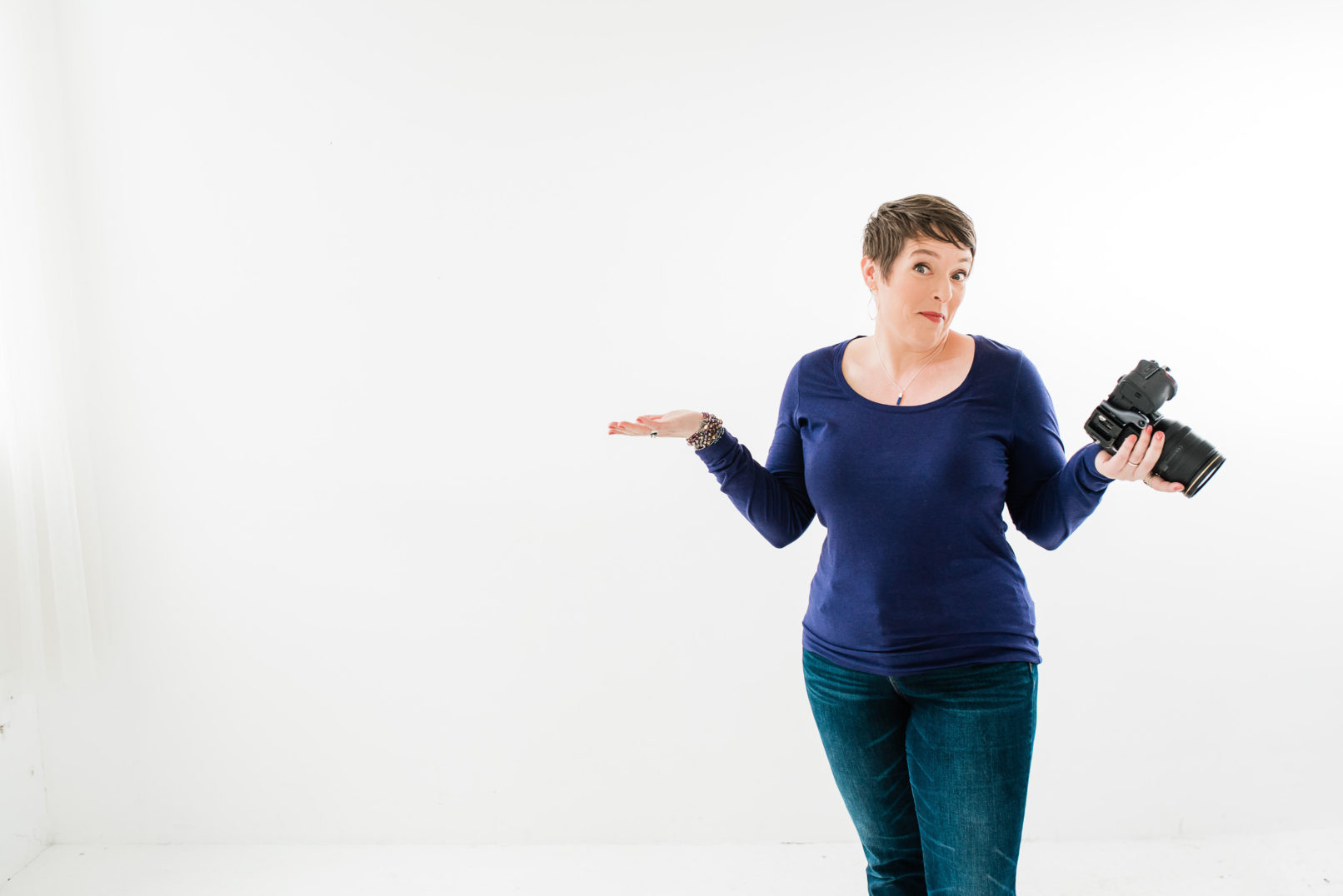 Make a Bigger Marketing Impact With Quality Branded Photography
Great marketing is crucial to growing your business. Your strategy is important, of course. But it's the visual power that makes your prospects notice you and stay long enough to find out more. Your imagery needs to be dialed in to express your authentic brand, so your ideal clients will like what they see. As your photography coach, I will teach you a thing or two about creating images that sell, so you'll be able to create a visual narrative that amplifies your message.
Lighting and composition are the foundation of photography.
Your customers don't care if you used your phone or a fancy professional lens. They just know a good photo when they see it. When you follow some simple tips, you can stop them from scrolling past your marketing.
If you invest some time into hiring a photography coach, you'll notice your stories start coming to life in your pictures. Sprinkle in some fun and interesting light, and your images will shine and captivate. Let me help you learn how to get a more professional look without always having to hire a pro.
Phone Photography Classes
Put the basics to work for you, no matter what kind of camera you have. When using a phone for your photos, composition is key to making an interesting picture anywhere. Once you've got that figured out, learn some simple lighting hacks so you can add a little "sizzle" and make your photos look more professional. In the phone photography workshop, you'll learn the simple things that make the biggest difference and also get to know some features on your phone you might not even know you have available.
This is where you learn how to use your "fancy" camera with all the buttons and interchangeable lenses. Lighting and composition are always the two most important elements of your pictures, but there's so much you can do with your DSLR. These workshops will teach you about how your camera works, and how to use the controls to your advantage. With this sophisticated tool, you have an opportunity to create really compelling imagery. Sign up for photography coaching so your camera can start earning you money!
Oh, and… Do you need a photographer?
It's not easy to take pictures of yourself (believe me – I know!), so I can help you with that too. In case you didn't know, I'm not just a business coach – I'm also a Seattle photographer, and I love to help small business owners make a difference to their bottom line with fresh and modern photos. Get in touch with me to start planning your project!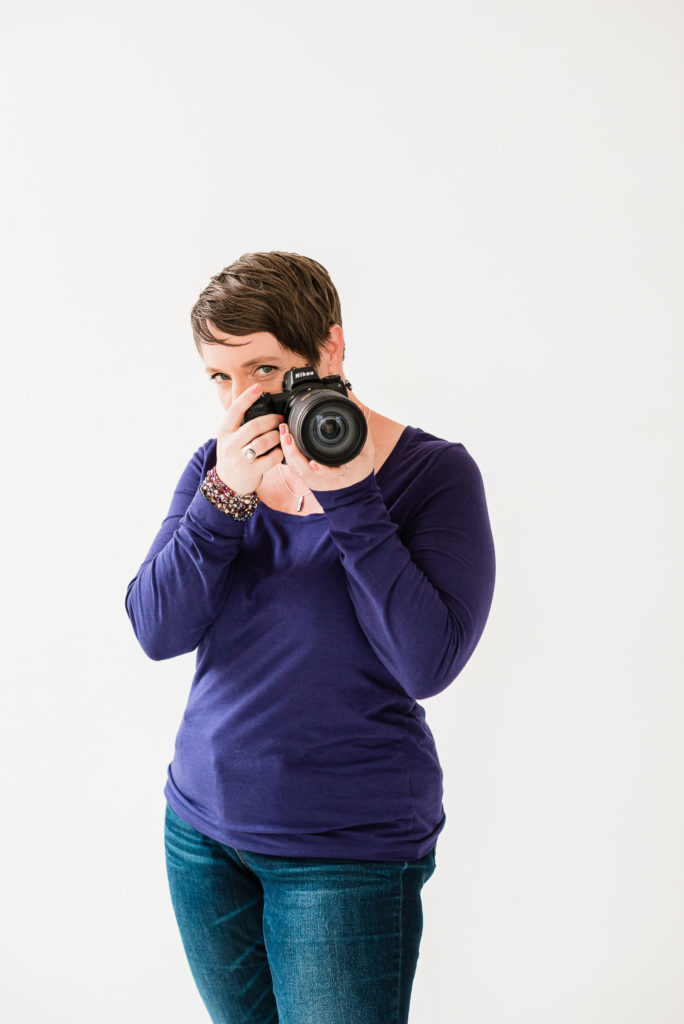 Photography is a fantastic marketing tool, and you have it right at your fingertips. Let me help you launch your photography to higher heights with just a few adjustments. Get on the list so you can be notified when the next workshops are happening.