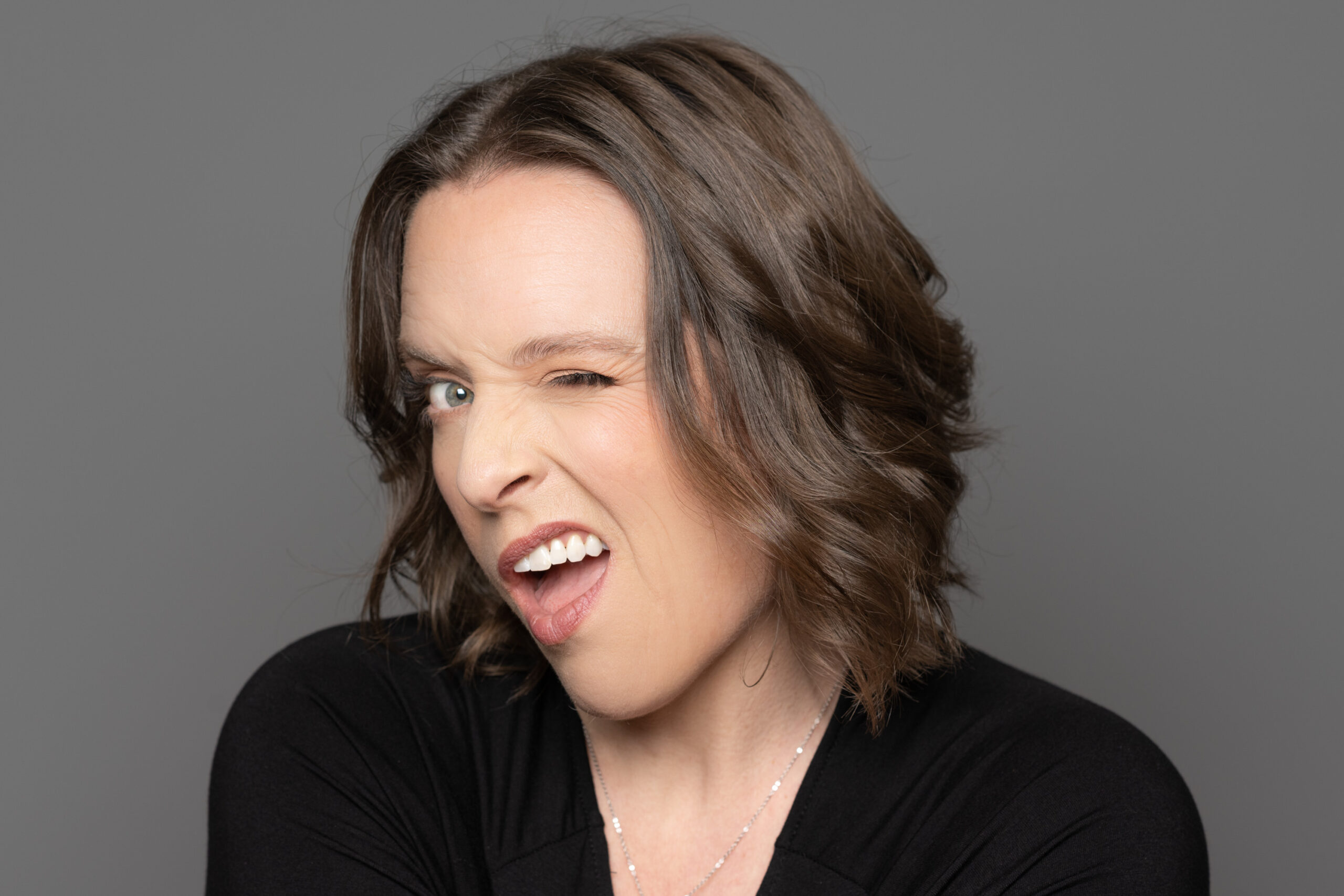 About Lara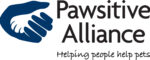 Bravery is the Key to Success
I want to help you unlock the prosperity you dream of
Hi there! I'm so glad you're here because I love meeting new people. You may already know me as the Seattle photographer Lara Grauer. I've been creating photos for people since 1996, and I opened my Seattle photography business in 2008.
For over 15 years, I've been studying business and implementing new ideas to create self-employment success for myself and my family. In all that time, I've never found better advice than what exists in Michael Port's world-famous system, Book Yourself Solid®. Because I love the system so much, I became a Book Yourself Solid Certified Coach so I could help other business owners like you crack the code to really killing it in business!
Life is a constant adventure. Self-discipline is one of the hardest things to learn. We manage to play tricks on ourselves all the time, and it takes true bravery to finally get out of our own way. I've worked with many coaches and mentors throughout my journey, and I can honestly say I would not have found success without them.
After running my business for 15 years, I've learned a few things about steering my own boat. When you allow your strengths to shine in the world, you do your best work. When you apply sound strategies to your best work, you discover the beautiful side-effect of achieving the goals you're after – including making money that sustains you.
Being an entrepreneur is the ultimate creative endeavor. I'm here to help you get on the path to the best adventure of your life.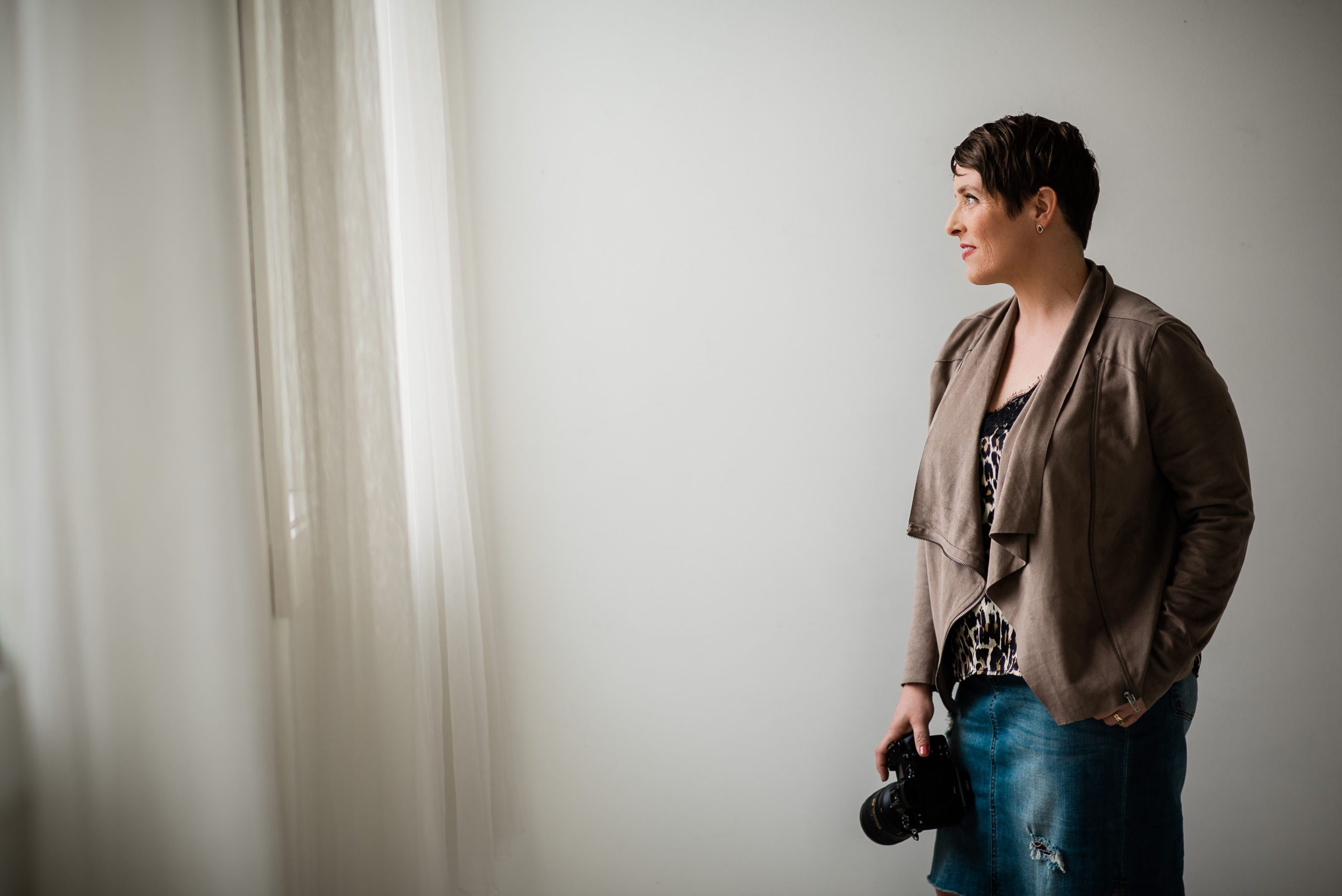 College
I started my career at Northwestern University, just outside of Chicago. I majored in Theatre and Linguistics, and took my first baby steps into professional photography during that time. I created headshots and promotional photos for my fellow acting students while I was a student there.
Employment
Soon after college, I worked at The Picture People as a photographer, where I was quickly promoted to assistant manager for the store. I went on to become a dental hygienist, and distracted myself with that for a couple of years. Eventually, my kids were born and I left my work in dental hygiene. About 3 years into parenthood, I decided to open my first business, Lara Grauer Photography.
Lara Grauer Photography
In 2007, our family moved to Seattle. I re-started the photography business in 2008, and today we are a husband & wife team, creating portraits for people all over the Seattle area. As a major part of the portrait business, I've spent a lot of time helping businesses create a fresh and modern image through professional headshots and commercial branding photography.
Business Coaching
My most recent adventure is my foray into business coaching. I've been studying business since the day I started my business. Over that time I've coached fellow photographers, I've guided Seattle business owners through branding exercises, I've worked with amazing coaches and marketing professionals, and I've created effective accountability relationships with other entrepreneurs who are serious about the success of their business. I am a proud certified coach for the world's best business development system: Book Yourself Solid®.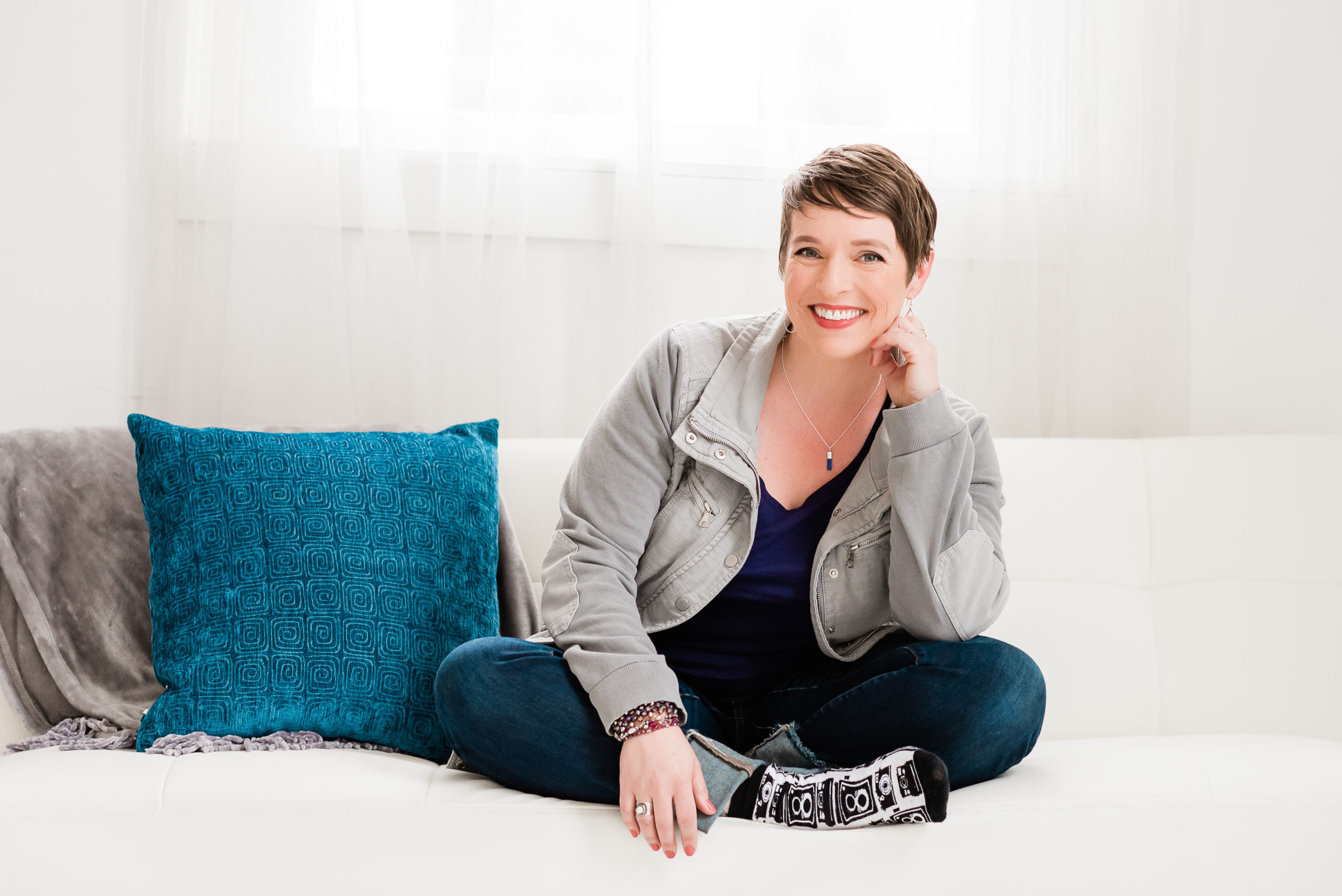 Stuff I Do
I spend the majority of my time working on my business, but there are a few things I enjoy when it's time to take a break. Some things I like to do:
I head outside with my dog 4 times a day, and 3 of those outings include my husband, Art. I love getting outside, and walking the dog is a great way to meet your neighbors.
Whenever I get the chance, I love hanging out with friends. Whether we go for a walk, or sit around and drink coffee, spending time with other people feeds my soul. Connection is key.
Netflix is my friend. When I've had enough of responsibility, I'll happily turn on Netflix and watch whatever their algorithm recommends. I was a theatre person long ago, so I have lots of appreciation for acting, film, and TV.
Things I Like
Wondering what kinds of things light me up? I'm pretty easy to please, but there are a few things that are the shortcut to my good side.
Dogs
Chocolate chip cookies
Purple
Jewelry (especially cute earrings)
Hefeweisen
Journals
A seat at the campfire
Words that Describe me
People tend to find me easy to be around. My friends would tell you I'm happy, optimistic, sharp-witted, fun, silly, and sincere. Get in touch with me and find out what I'm like for yourself!
Now is the time to take the plunge and make your dreams come true. Your tribe is looking for you, so don't wait any longer. We can tackle your challenges together, and watch your success unfold.