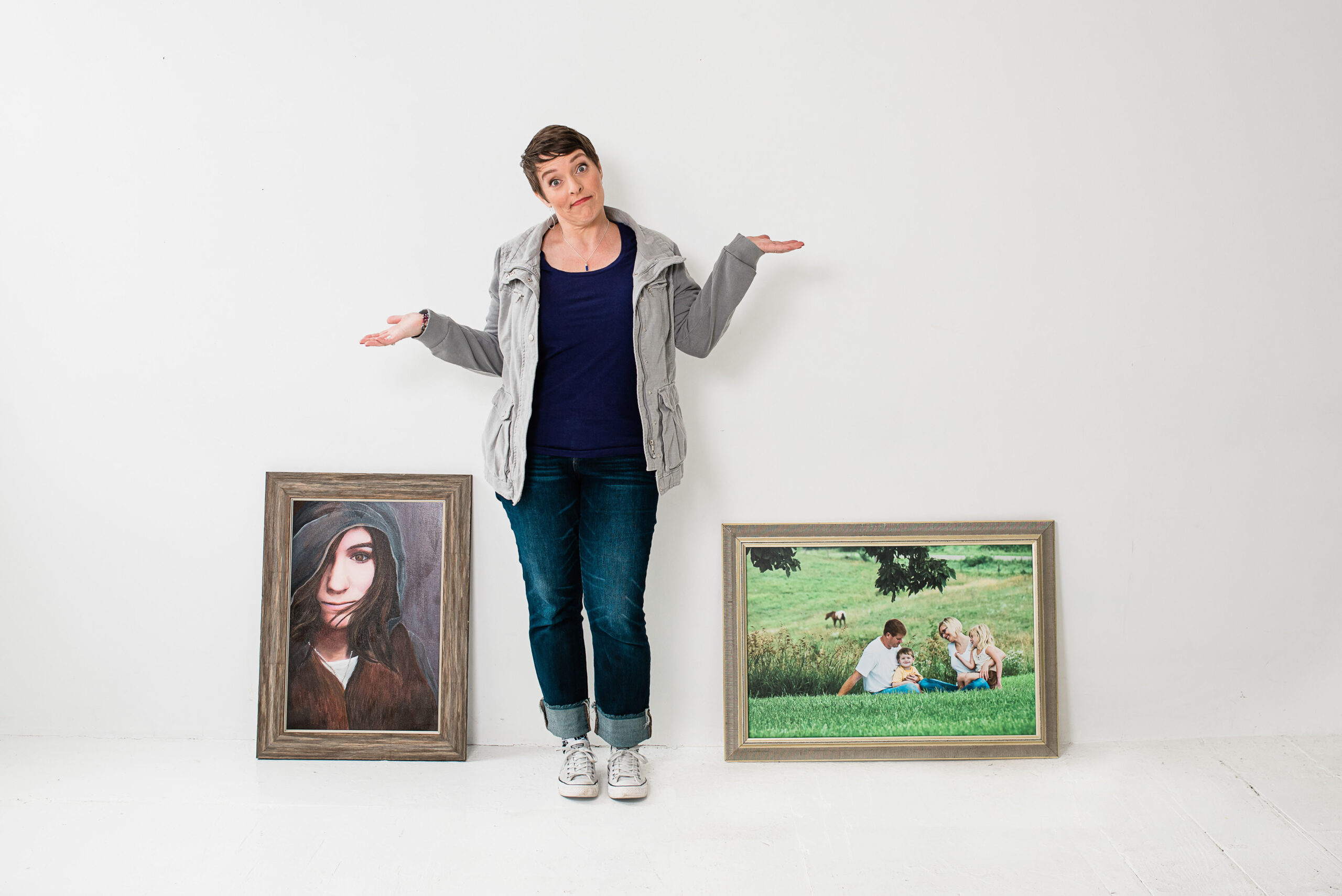 Ready to make some money?
What Better Time Than NOW to Get More Clients & Make More Money?
Are you ready to implement changes that will echo through your entire business and get you the money you're looking for? With credibility and connection, you build trust with your prospects, helping get them ready to buy. Your pricing and sales approach will get the wheels turning so you can start to see the financial reality you're aiming for. Photography business coaching  will get you the traction and accountability you need to make it to your finish line.
It's time to play big! Imagine the transformation you'll achieve when you create a foundation for your business that matches your potential. Let's get you focused on what matters and make your business thrive. You have a few choices for how to work with me.
For so many creative entrepreneurs – whether you're a photographer or other type of artist – staying focused on the right things is the biggest challenge in business.
If you want a way to assess your business so you know what steps will get you to your goals fastest, then the business check-up is for you. We'll go through the most essential parts of any successful business to see what pieces you have in place, and what you need to add. Then, we'll use that information to create a simple roadmap for your next steps. The Business Check-up is $1500. This fee can be applied to your Power Coaching when you commit within 2 weeks of your check-up.
Want laser focused coaching that's customized specifically for you? Get on the list for individual coaching, where you can get special treatment as a Lara Grauer VIP.
The best part of 1-to-1 business coaching is the compassionate kick in the pants that'll help you make more progress than you've ever made on your own. Coaching will address all elements of your business, according to your situation and the improvements you want to make. I will also serve as an accountability partner to make sure you never fall behind on your dreams.  No more messing around; this is the real deal – built just for you.
Lara dove right in to learning the core of how my business worked and took time to get to know me. If I had a crisis I knew she'd answer the phone to help me develop a solution. It's so refreshing to have a business mentor who's full of ideas and excited about the work you're doing. I'd highly recommend working with her!

– Heather Tabacchi
Want to talk about business coaching options? Tell me about your goals, and we'll match you up with the right fit. I can't wait to get started!