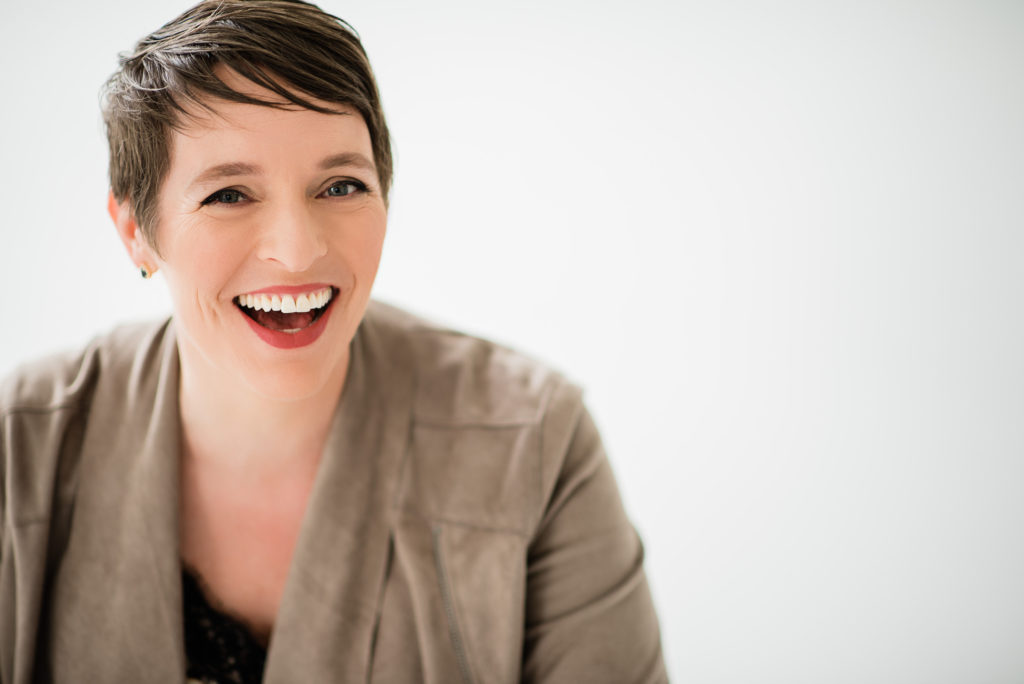 Small Business Branding – Seattle Coach Lara Grauer
You Deserve to Get More For Your Efforts.
Are you tired of working countless hours, only to barely pay for your business expenses?
Do you wish you could leverage your time so you could get paid like an entrepreneur should?
Imagine if there was a system that was easy to understand, simple to implement, and could get you booked with more clients than you can handle – even if you hate marketing and selling. That system exists, and I'm a Seattle coach certified to teach it. The details are all laid out in the New York Times best-selling book by Michael Port, Book Yourself Solid®. You can (and should) read the book, but you'll apply the system best with a licensed Seattle business coach to guide you through it.
With the proper small business brand coaching to help you create an attractive image, and implement the underlying changes your business needs most, you'll see the prospects who are attracted to your brand convert to more business than you ever dreamed possible.
People want to work with providers they relate to – so you need to relate to them, and share your authentic values. This can be accomplished using many marketing tools, such as photography, writing, speaking, networking, and more. But it's important to back up your marketing with solid business practices, so there is substance and authenticity to support the message. That's what branding is all about.
Develop your business branding so it communicates your worth, your reputation, and your personality. When you establish yourself as a top-notch Seattle professional, you'll attract top-notch clients. But you have to focus your efforts on the things that matter most. That's where Seattle coach Lara Grauer comes in – I help to keep you focused. Working with a small business branding coach will help you give your prospects what they're looking for.
Good coaching will hold you accountable so you can provide more value for your clients. Seattle coach Lara Grauer will steer you in a direction that creates more efficiency. Leveraging your time and effort in a consistent way, and creating attractive visuals leads to better branding, which brings in more of the clients you love and allows you to charge more.
The best time to get started with coaching is the day you start your business. The second best time is now.
My name is Lara Grauer. I'm a small business branding coach who's here to help you make more money.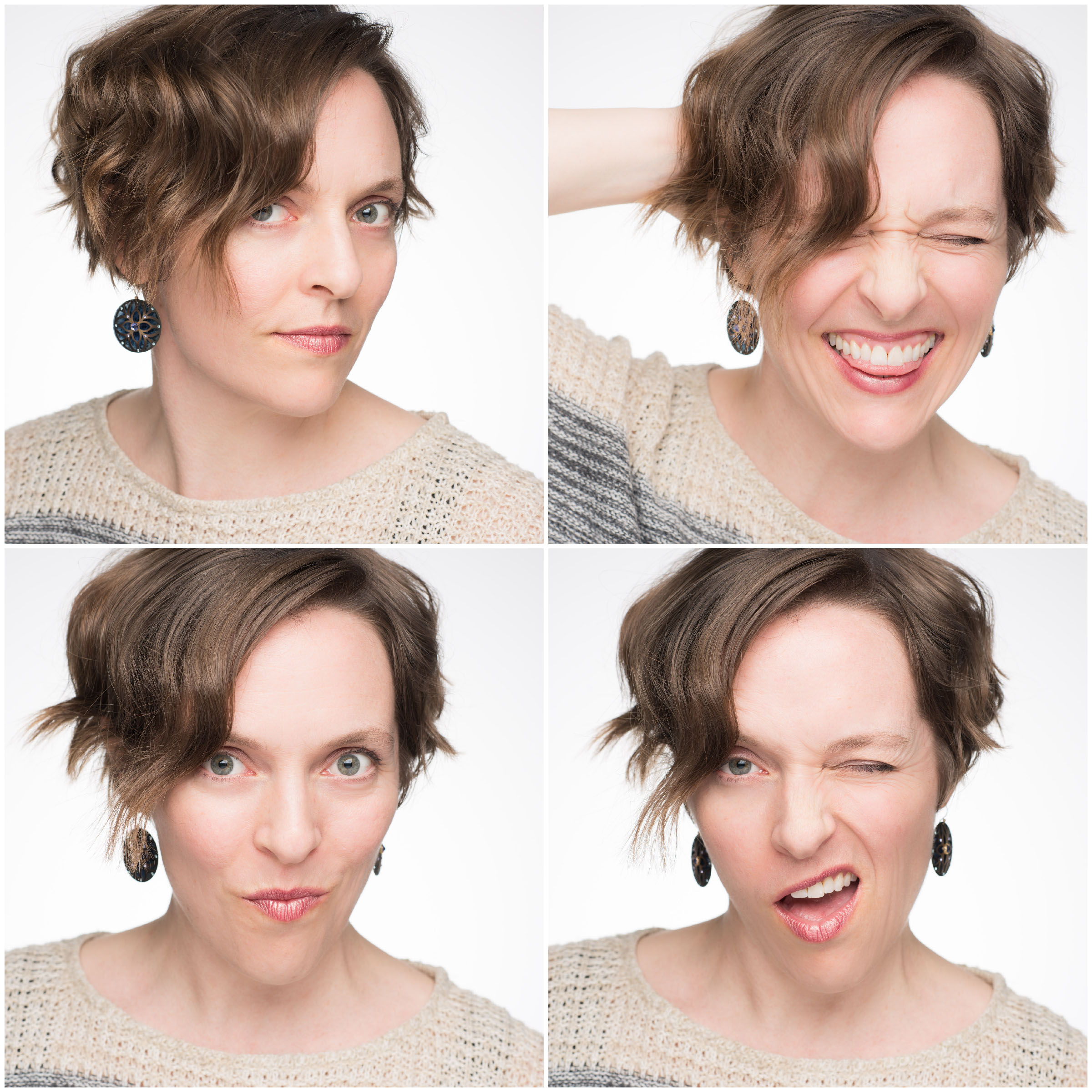 Cut through the noise and get busy with the stuff that matters. With my small business coaching programs, I'll give you the assistance and encouragement (or maybe the kick-in-the-pants) you need to clean up your image and get things running at the speed you want. Here are some ways you can flourish with me as your Seattle business coach:
Create the business you dream of by putting the amazing Book Yourself Solid® system to use.

Sharpen your business skills and multiply your results when you join the Think Tank mastermind program.

Get laser-focused coaching and accountability, tailored to your needs for growth when you work with me individually.
"Lara helped me work through some big business decisions,
always offering a growth-focused perspective."
- Jessi
There's more to running a successful Seattle business venture than putting up a website or hanging a sign outside your door. 
Your company is an ecosystem. All the parts depend on each other. Your photos and marketing pieces invite people to engage with your message. Your message makes you likable. Credibility and likability keeps your prospects around, wanting to learn more and gradually developing trust in you. The more trust you build, the more sales you make, which brings you back to putting out visuals and attracting new prospects, and the cycle repeats. Find the weak links in your systems and fix them with targeted coaching.
Give yourself the gift of a healthy business. 
When you hire Seattle coach Lara Grauer as your small business branding coach, you will clearly identify your company's brand and define your professional goals. From there, we'll gather visual elements that enhance your company's message. Next, we'll assess which business upgrades will take you where you want to go. Once the route is planned, our coaching will have you focused on actions that matter and make a big impact in your business.
Seattle Business Coach, Speaker
Education is the key that unlocks the door to success. I love to help as many people as possible with educational speaking opportunities. I can deliver fun and engaging presentations throughout the Seattle area about branding your business with photography and the Book Yourself Solid® marketing system.
If you're looking for someone to speak to your group about running a more successful enterprise, I love to provide group coaching events and ask that you contact me to discuss the respective event today!
Now is your chance to take the leap. Let's explore ideas for how you can build your path to your dream destination. Contact me for Seattle's small business branding and marketing coaching today. I can't wait to work with you!