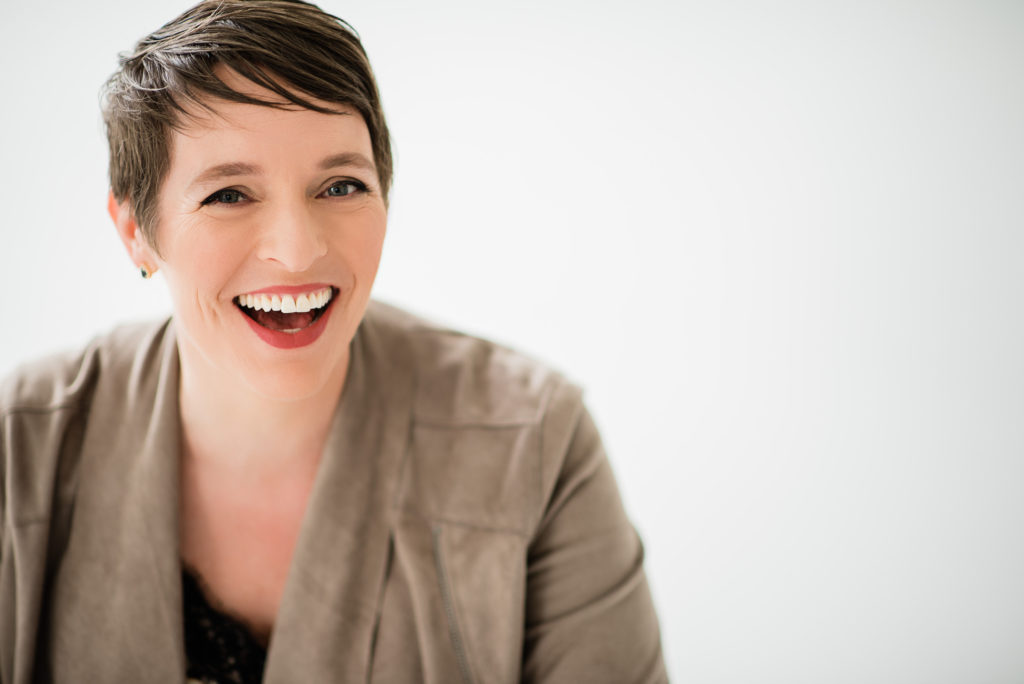 Build your dream business!

Business Coach Lara Grauer
Do you long for a schedule full of projects that inspire you?
Do you worry that charging more might drive potential clients away?
Most small business owners start out in business because they love their work. It happened to me, too. I was in love with photography, and wanted to share my skills with people. When I finally decided to charge for my work, I wanted to make sure the money wouldn't get in the way of my relationships. After all, if my life wasn't so busy, I would happily photograph people for free. So I set my prices at a point where I felt everyone could afford me.
This type of business owner is what one of my first coaches called an "accidental entrepreneur." There are so many people like this – those who didn't set out to start a business, but instead, just found themselves running one. Once you're in this situation, you're faced with a choice: accept it as a hobby and keep your day job OR take a giant leap of faith and learn how to run a profitable business. What choice will you make?
Are you ready to fill up your calendar and generate enough revenue to support your life?
The first and fastest thing most solo entrepreneurs can do is simply raise your prices. Give yourself a raise – you can do the same work and make more money. Because you deserve it!
But if you're still worried about alienating people with higher prices, then you'll need to start shifting your mindset. One great way to start is to implement some new habits. Get focused on the basic components that make a business engine run, and you'll gain momentum and and see your business flourish as a result.
To find out the 5 things that will make the most difference in your business, and put you in a position where you feel ready to charge more, make sure you download my free Lara Grauer Power Hour checklist.
Of course there are plenty more strategies, tips, and tricks I can help you with. Imagine if you could create a system for your business that's simple to implement, and will get you booked with all the clients you want. Sounds pretty good, doesn't it?
Well, that system is achievable! With a little bit of thoughtfulness, you can create a straight-forward strategy that is designed specifically for you, and takes advantage of your strengths! 
With a business coach to help you implement the changes your business needs most, you'll amaze yourself as you start to convert more business than you ever dreamed possible!
Marketing tools such as speaking, networking, and social media are important, but marketing on its own is not enough. If you want to fill your calendar, you have to show people you know what you're doing, and that your clients can trust you. Then, you have to be properly priced and make sure you know how to have a straight-forward sales conversation to close the business.
Lots of coaches teach marketing tactics – and that's important for spreading your message and getting noticed. But marketing isn't enough.
Develop your business with a coach at your side, and you'll gain traction quickly. When you establish yourself as a top-notch professional, you'll attract top-notch clients. To stay efficient, focus your efforts on the things that matter most. Business Coach Lara Grauer will hold you accountable so you stay focused on reaching your goals. 
The best time to get started with coaching is the day you start your business.
The second best time is now.
My name is Lara Grauer. I'm a professional photographer and business coach who's obsessed with helping solo entrepreneurs create their own dream business.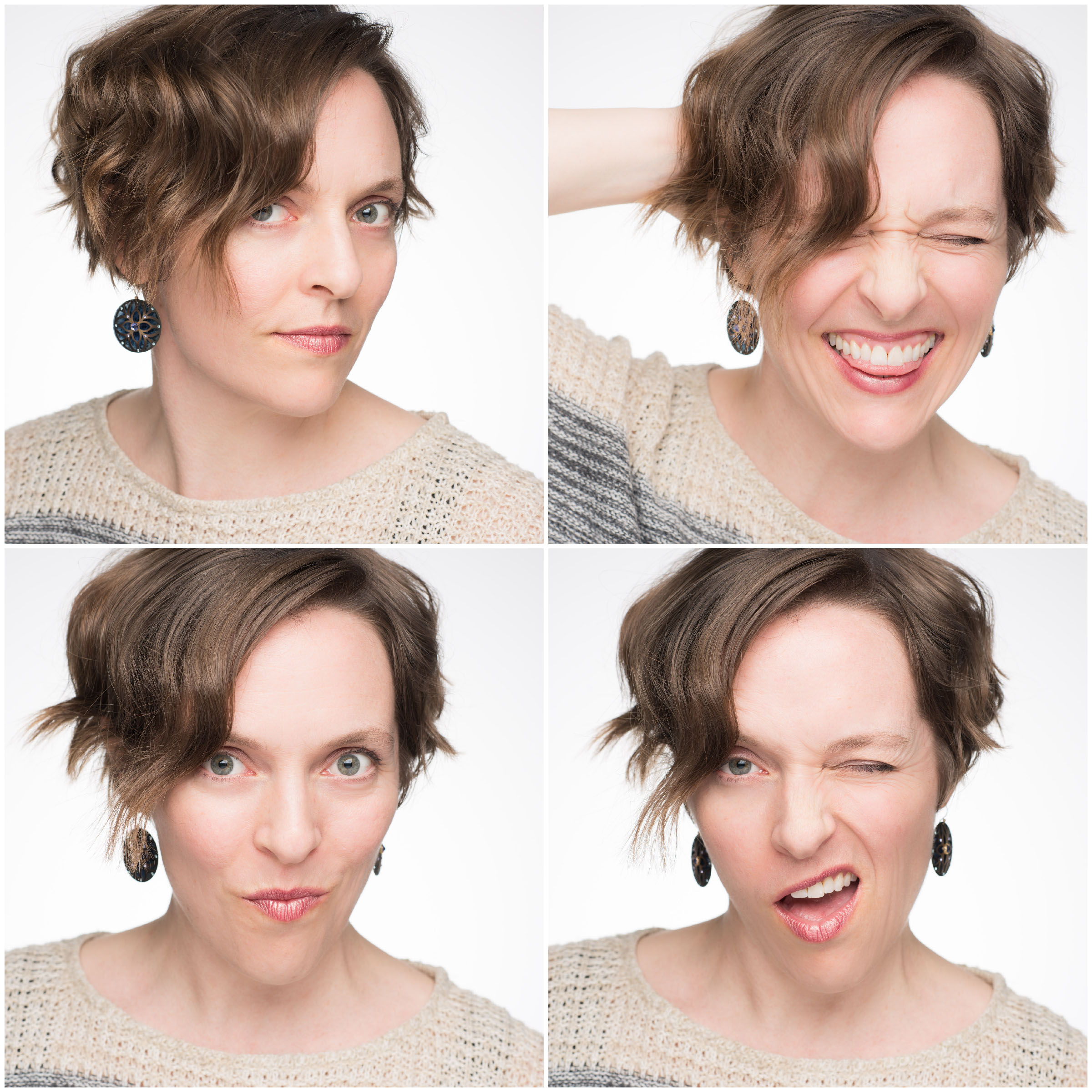 "Lara helped me work through some big business decisions,
always offering a growth-focused perspective."
- Jessi Norvell
There's more to running a successful photography studio than putting up a website or hanging a sign outside your door. 
A marketing coach can help you figure out what changes will make the biggest difference in your bottom line. 
If you're ready for a boost in your productivity right now, go download the Lara Grauer Power Hour checklist. Get a little traction, and start the momentum moving in a meaningful direction.
Education is the key that unlocks the door to success. I love to help as many people as possible with educational speaking opportunities. I can deliver fun and engaging presentations in person throughout the Seattle area, and virtually anywhere in the world. I can teach your group about the following subjects:
professional portrait photography techniques
how to develop a profitable business model
implementing an effective and joyful marketing and sales system using Book Yourself Solid®.
If you're looking for someone to speak to your group about running a more successful studio, I love to provide group coaching events. Contact me to discuss your event today!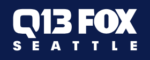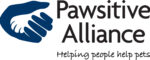 Now is your chance to take the leap. Let's explore ideas for how you can build your path to your dream destination. Contact me for Seattle's small business branding and marketing coaching today. I can't wait to work with you!